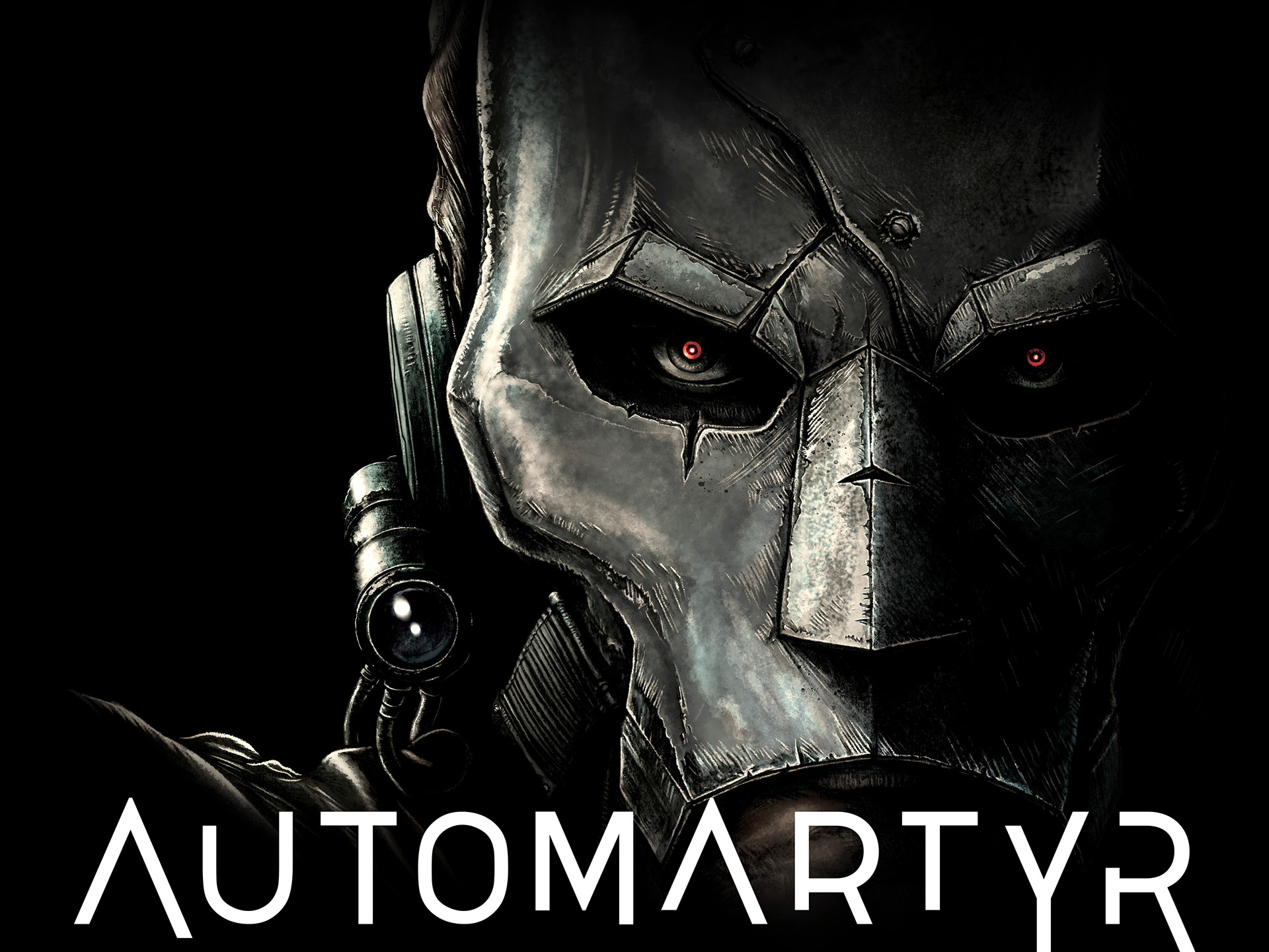 IT'S THE YEAR 2149.
THE WORLD IS DIVIDED INTO HIVES,
CONTROLLED BY THE RULING TRIACHS.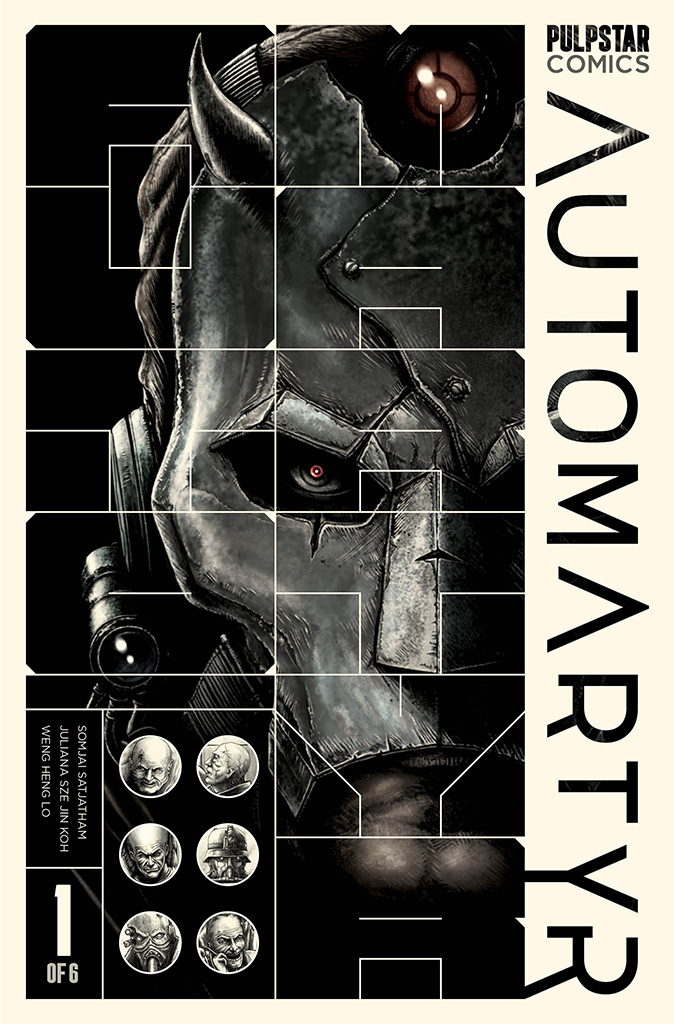 As one of the last few surviving members of the 666th, Blaksol finds himself trapped in the pit of the Hive Absolumn. In exchange for passage uphive, Blaksol cuts a deal with Shadis Thorg to assassinate a god. Will he succeed? Or will he fall like the others before him?

Follow Blaksol deep into Hive Absolumn as he fights his way to the top, battling deadly Cataphracts, mutie hordes, augmented posthumans, killer robots and some of the hive's dangerous scum, goons and henchmen!
Genre: Science-Fiction, Action/Adventure, Horror, Fantasy
Format: Paperback Pages: 32pp, B/W with FC Cover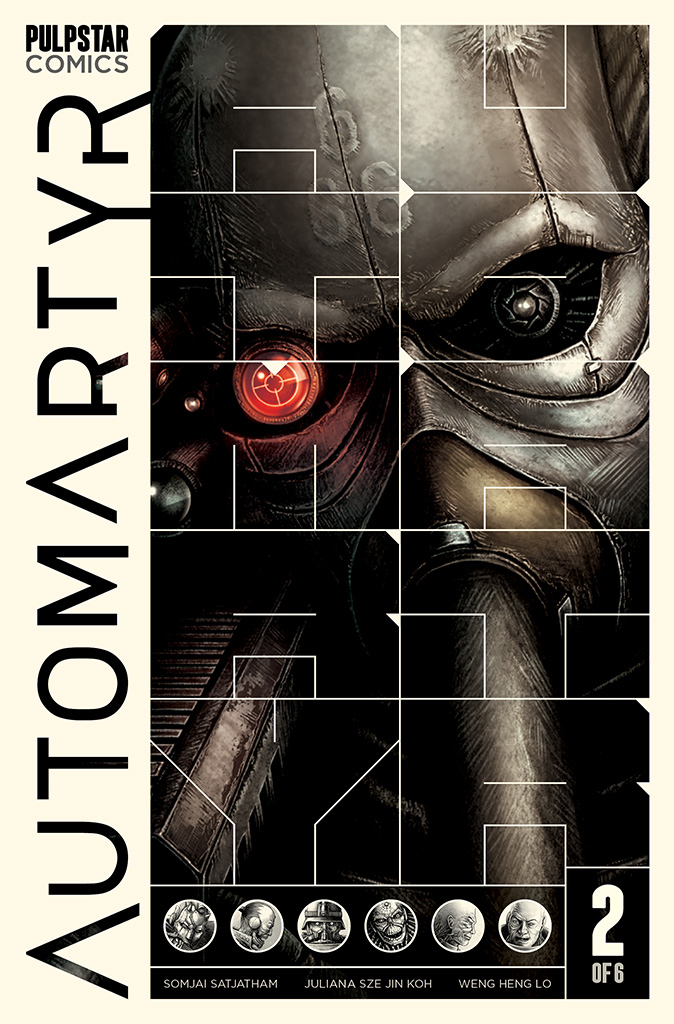 Betrayed by Shadis Thorg and hunted by the Cataphracts, Blaksol flees to the Sump and sinks deeper into a conspiracy he does not fully understand. An encounter with a former comrade-in-arms sees them fighting side-by-side once more, but at what cost?
Genre: Science-Fiction, Action/Adventure, Horror, Fantasy
Format: Paperback Pages: 32pp, B/W with FC Cover